MountainFree – home
02/10/2020
2022-08-09 13:58
MountainFree – home
All the magic of the
Dolomites
Rediscover the perfection of nature in the Dolomites.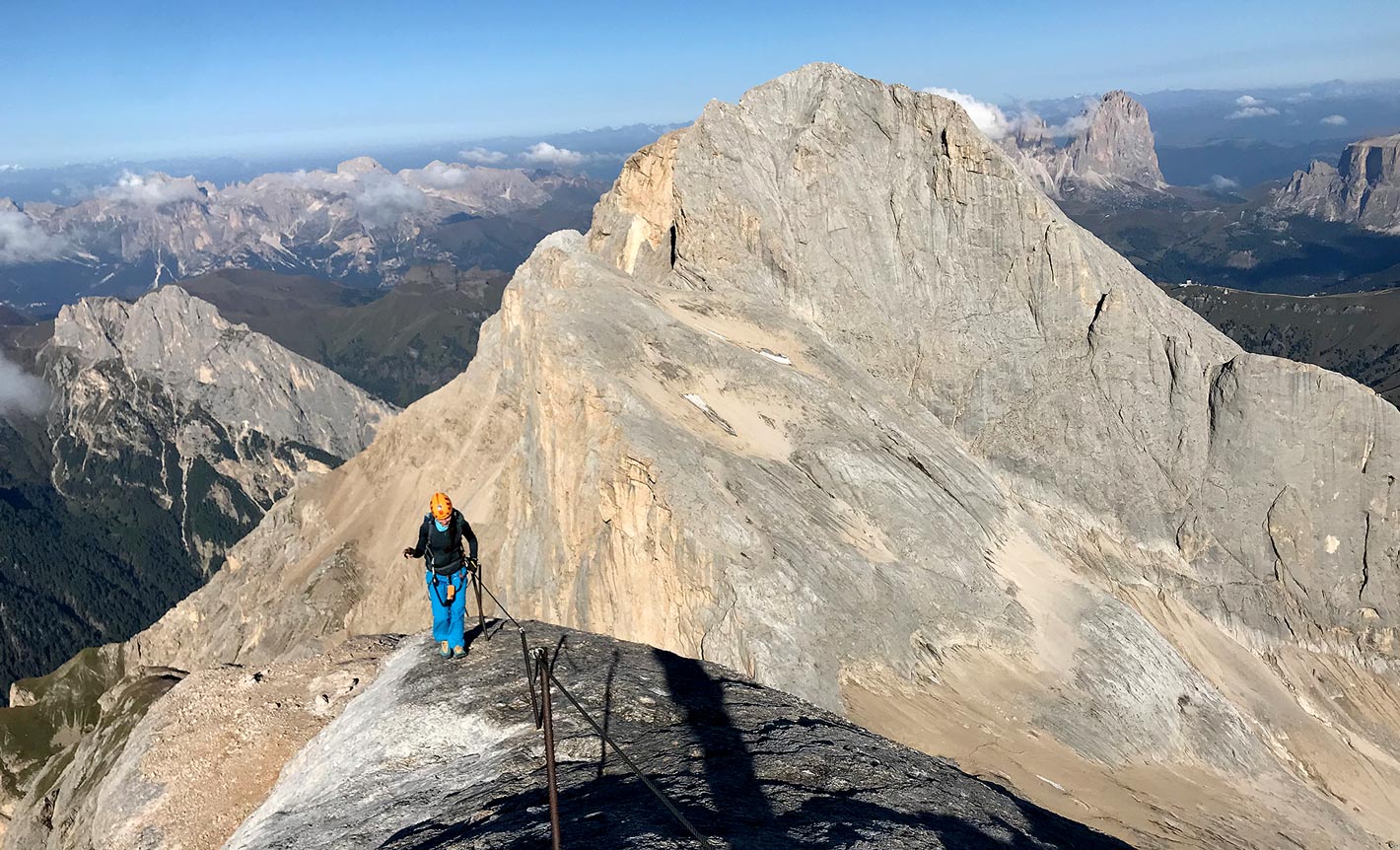 Mountainfree is a group of mountain guides operating in the most beautiful Dolomite valleys between Marmolada, Civetta and Pelmo; they organise group and individual activities to explore and enjoy the mountains at all times.
Via ferrata, normal routes, adventure and fun.
Discover the Dolomites with us. You can tackle climbs of all difficulties while having fun in total safety.
.
Rediscover the voice of the Mountain
Summer walks and trekking in the Dolomites